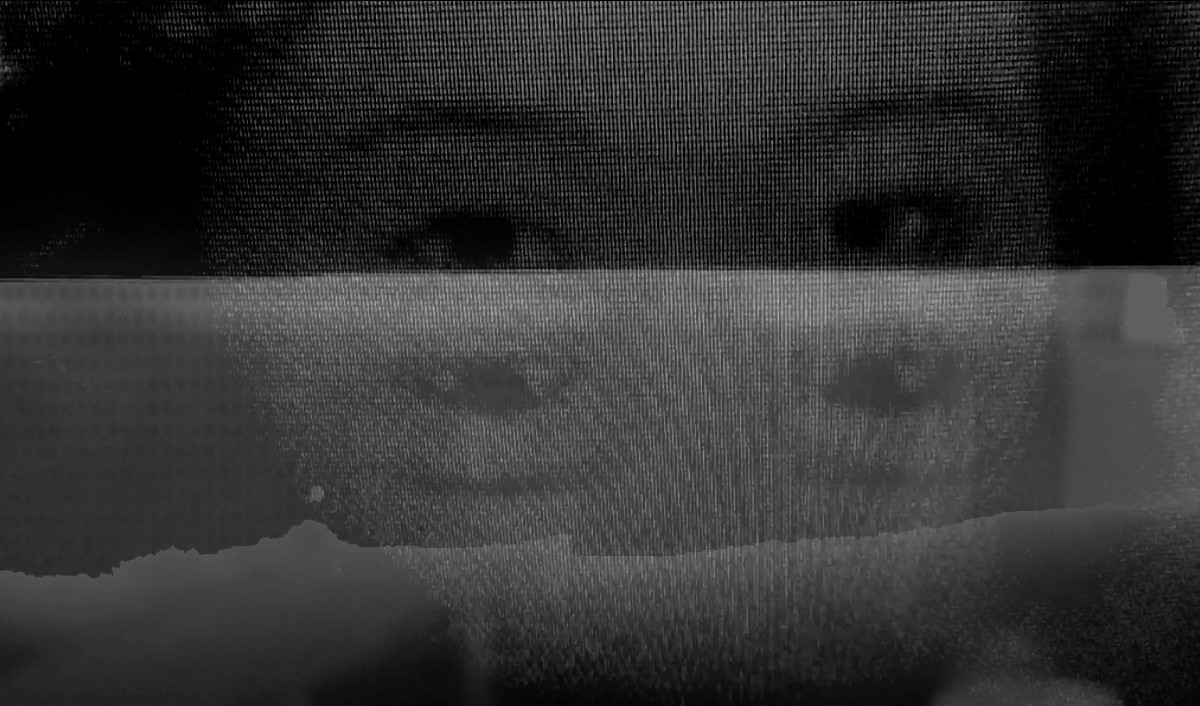 My work manifests itself in the forms of interactive live sound performances. I improvise a score of live noise to create a reverberating force that gets one lost in the echoes of invisible itineraries to the outer world. The performance addresses a moment when the countless struggle to establish a sense of connectedness eventually transform into a monster that overwhelms the physicality of life.
Shy Stripes, a video work of mine for example, explores the visual aesthetics of analog TV broadcast and mimics the texture of black and white films by means of digital glitch. It is an investigation of very different media cultures that surround the artist: South Korean and North Korean pop cultures. Stretched and de-colorized footages not only fuse the separation of both two Korea's cultural identities, but also disclose the taboos drawn on both two media culture: banning the act of looking at the audiovisual entertainments of counterparts, and the denial of facing the beauty of each other.
About the artist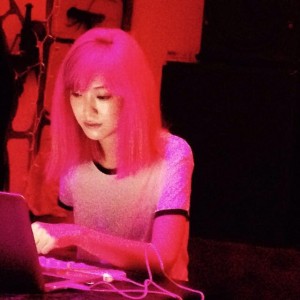 Heejin Jang's sound performance and video works transform ordinary portrait, landscape, and the noise of daily routine into something unusual. The layered moments demonstrate the way she interacts with the culture and place she has been involved in, or which she never been reached. Jang currently lives and works in New York.